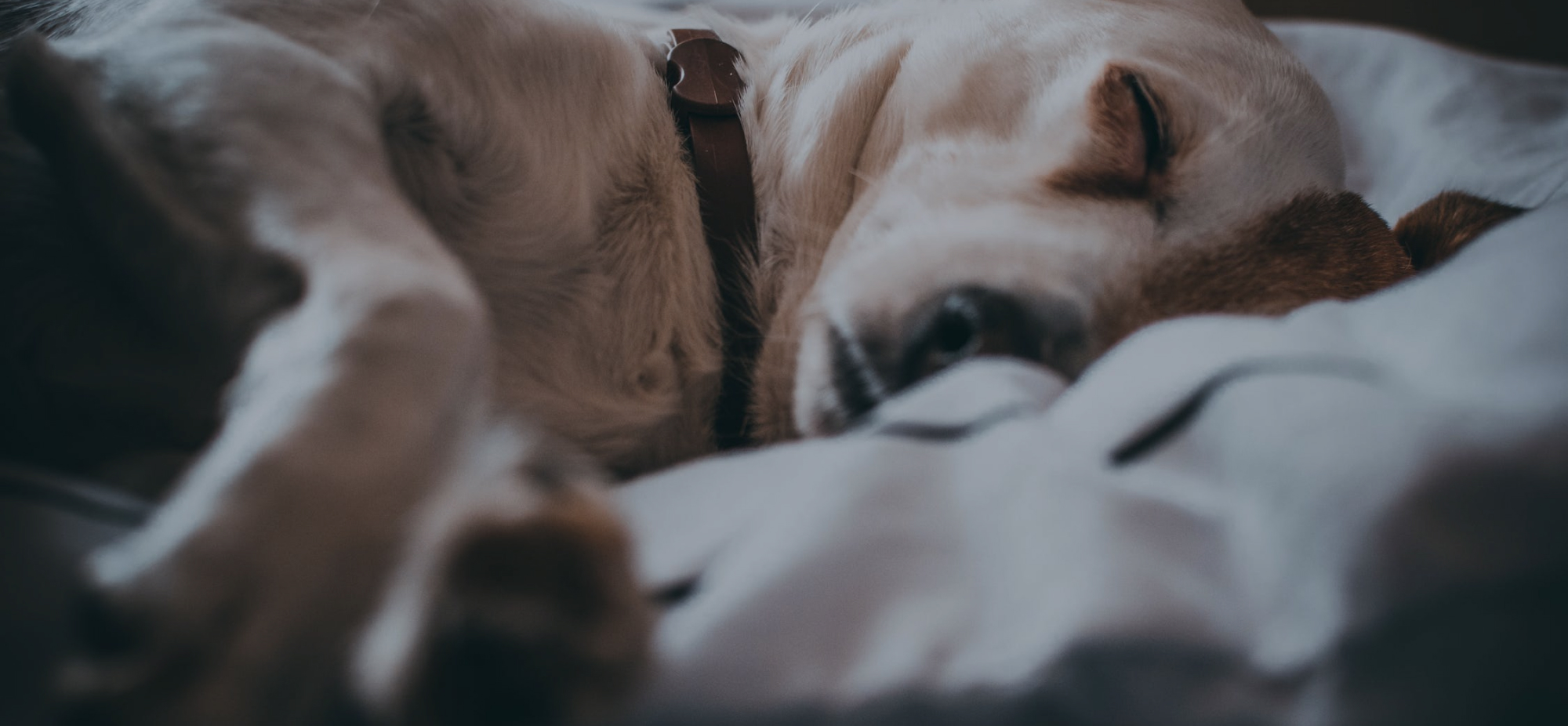 A five star doggy day care and pet hotel
in West Auckland

Take them for a walk down to Bark Avenue

BOOK NOW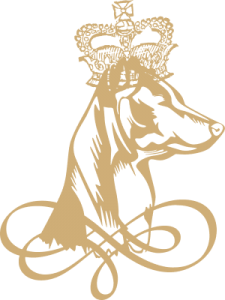 "Cooper stays here when we can't take him with us on holiday. The staff are friendly and we know he is in a safe place. He always looks happy playing in the photos."
Dave Smith
"You guys rock!! Floyd stayed with you for the past week and I'll never take him anywhere else again, he's come home one happy knackered doggy, friendly staff and amazing rates for a dogs home away from home"
Katrina Mathews
"Nobody likes leaving their pets but it's so easy for me to leave my boy Titch since I discovered Bark Avenue 12 months ago. Titch is always so excited when we arrive at Bark Avenue, leaping from car into the arms of the staff."
Ck Smith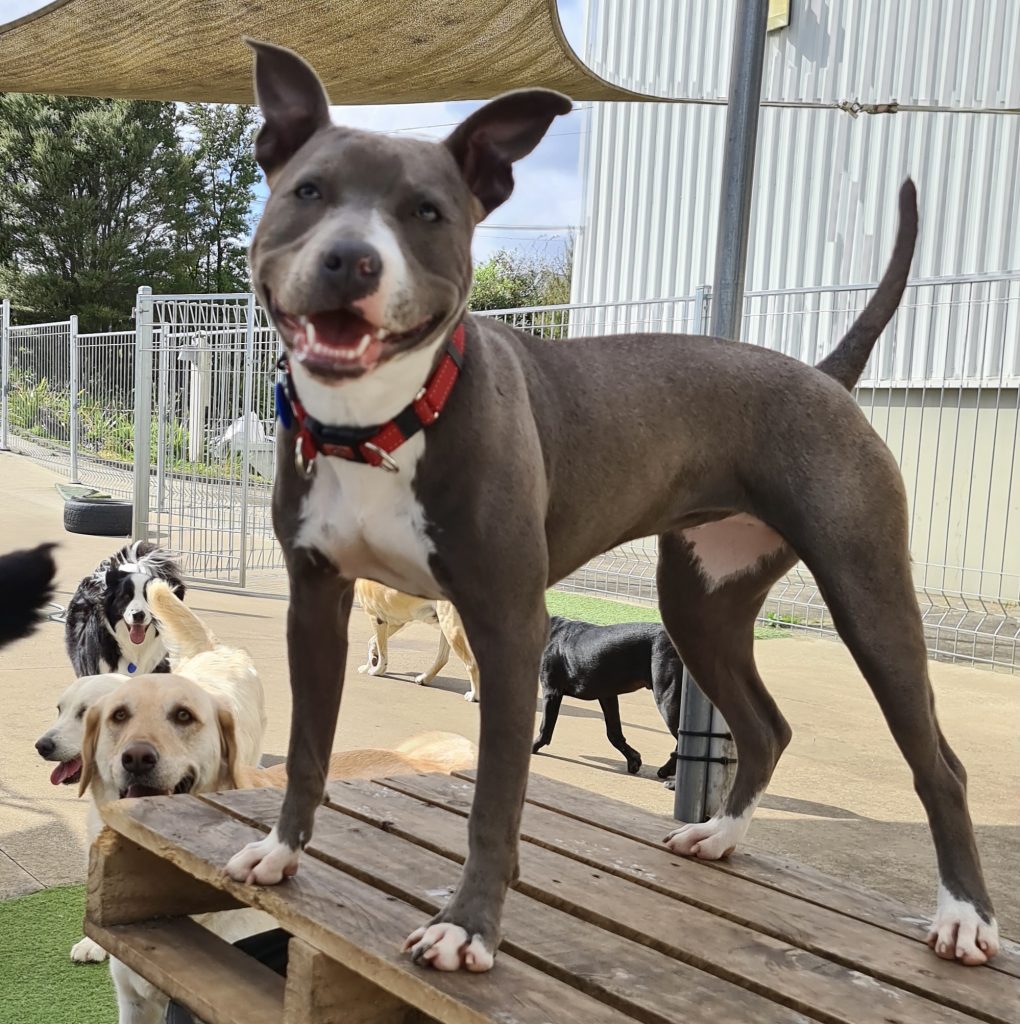 Premium Doggy Day Care and Boarding
You won't find a better home away from home for your furry friends!
Bark Avenue Doggy Daycare and Pet Hotel is an upgrade on traditional pet boarding kennels and is the 'one stop shop' for your pet's overnight and daycare needs.
We aim to provide a luxury hotel environment for both cats and dogs – our passion for animals is unmatched!
Your pet will love Bark Avenue Luxury Pet Hotel & Doggy Daycare!
We're different from a traditional boarding establishment. Your pets are not housed in cold concrete or wood kennels here!
When they're not participating in group play or fun-filled enrichment activities, they'll be relaxing in their own purpose built indoor unit with a raised bed and plenty of cosy bedding.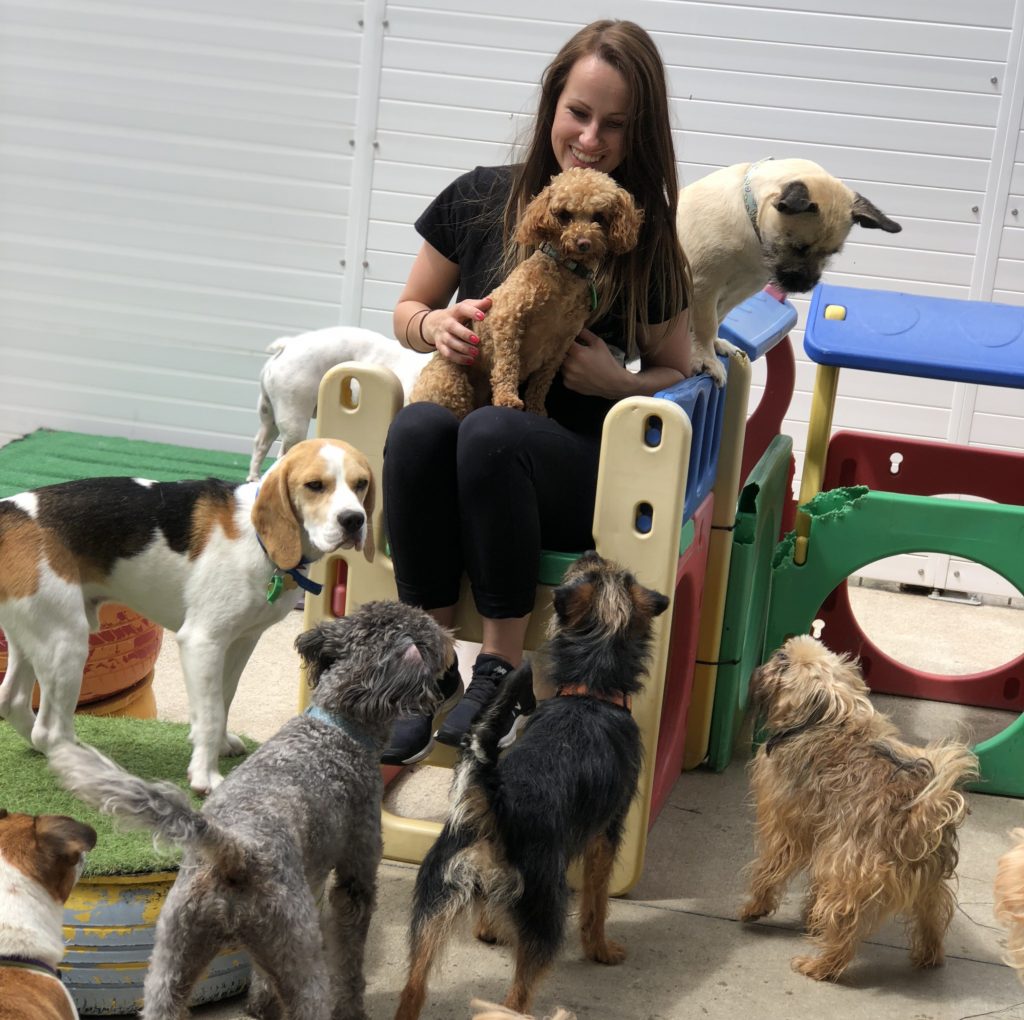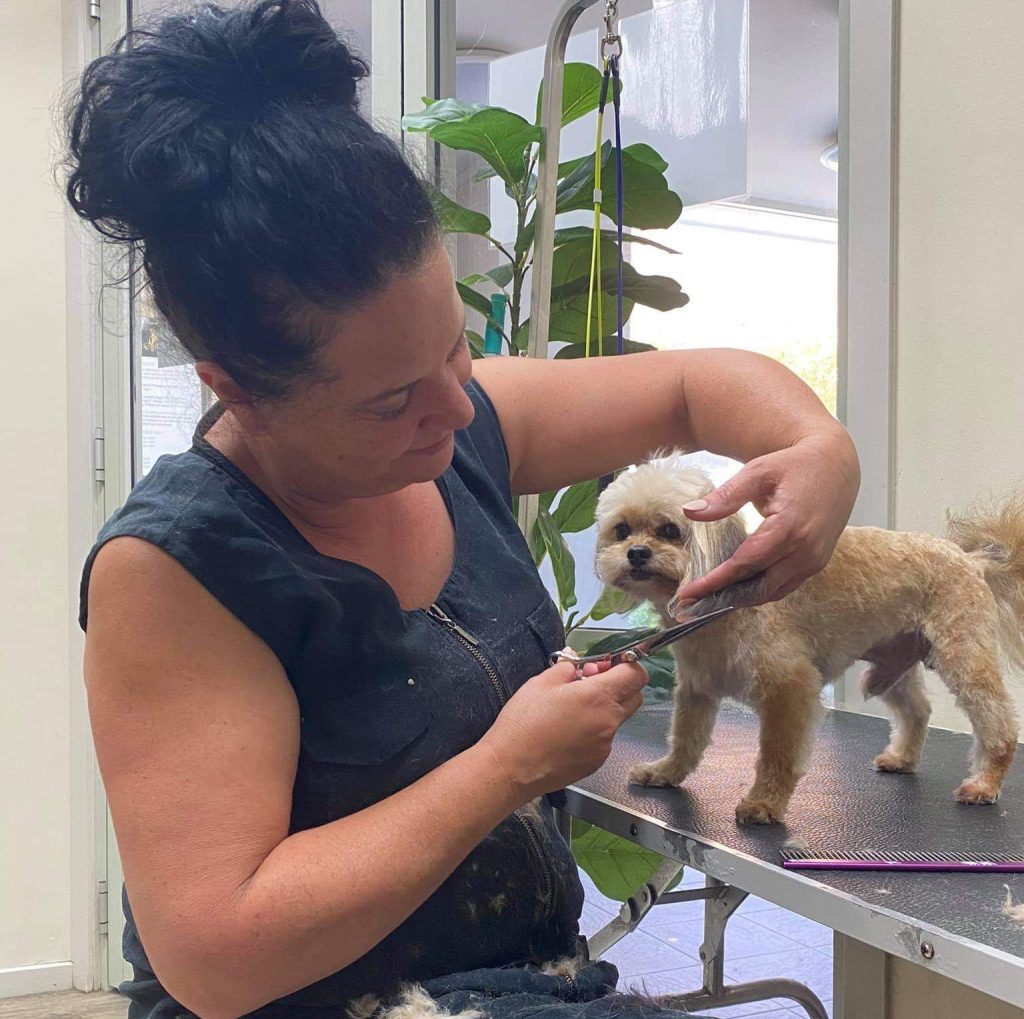 Dog grooming to get them looking their best
Get your dog looking and feeling great during their stay with premium grooming including de-matting, washing and drying.
Prices start from $30 a groom and are based on breed and size of dog, and length and condition of coat. Give us a call for a more accurate quote.
Stay with us for the day, or for an extended holiday, we promise to offer the very best care for your beloved cat or dog no matter the length of their stay with us.
You'll be able to enjoy your time away knowing that your pet is getting the very best of care and is housed in a secure, safe, and fun environment.
We also have a long term boarding special discounts.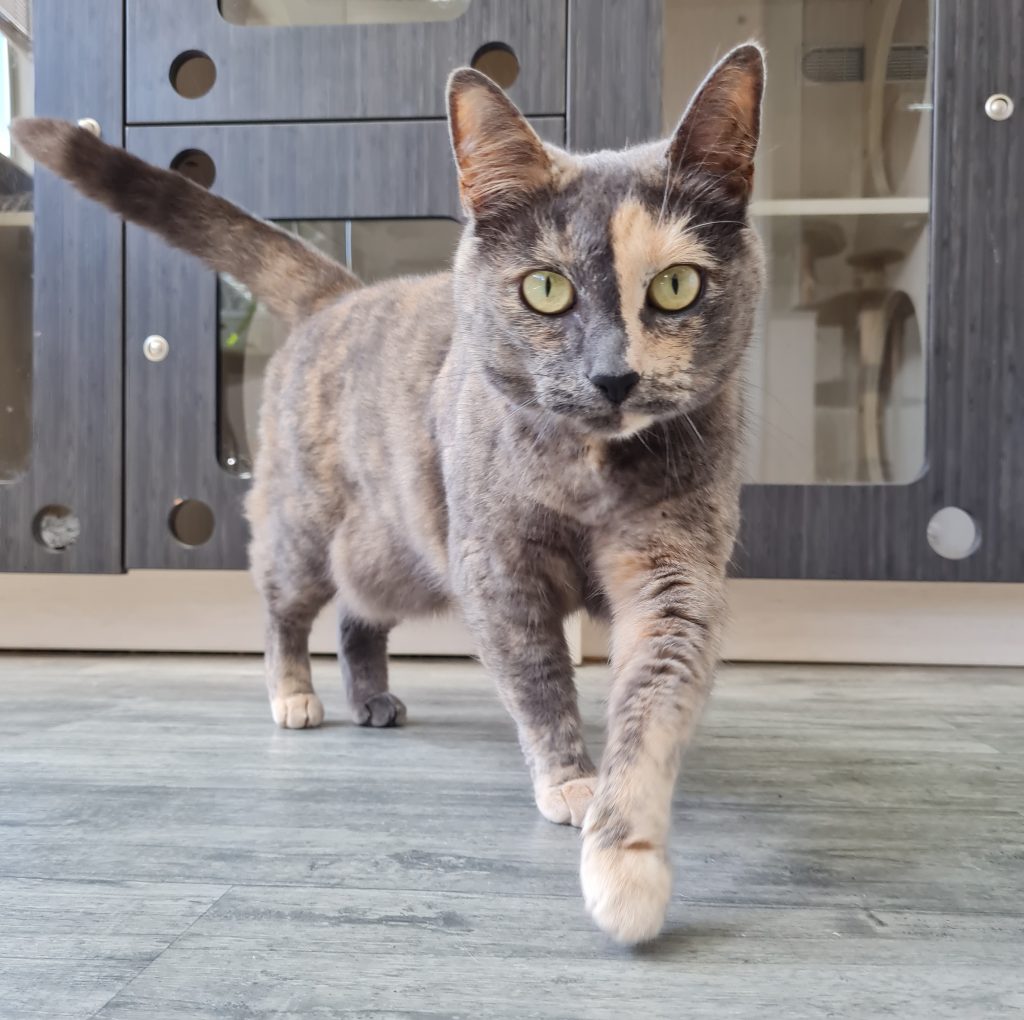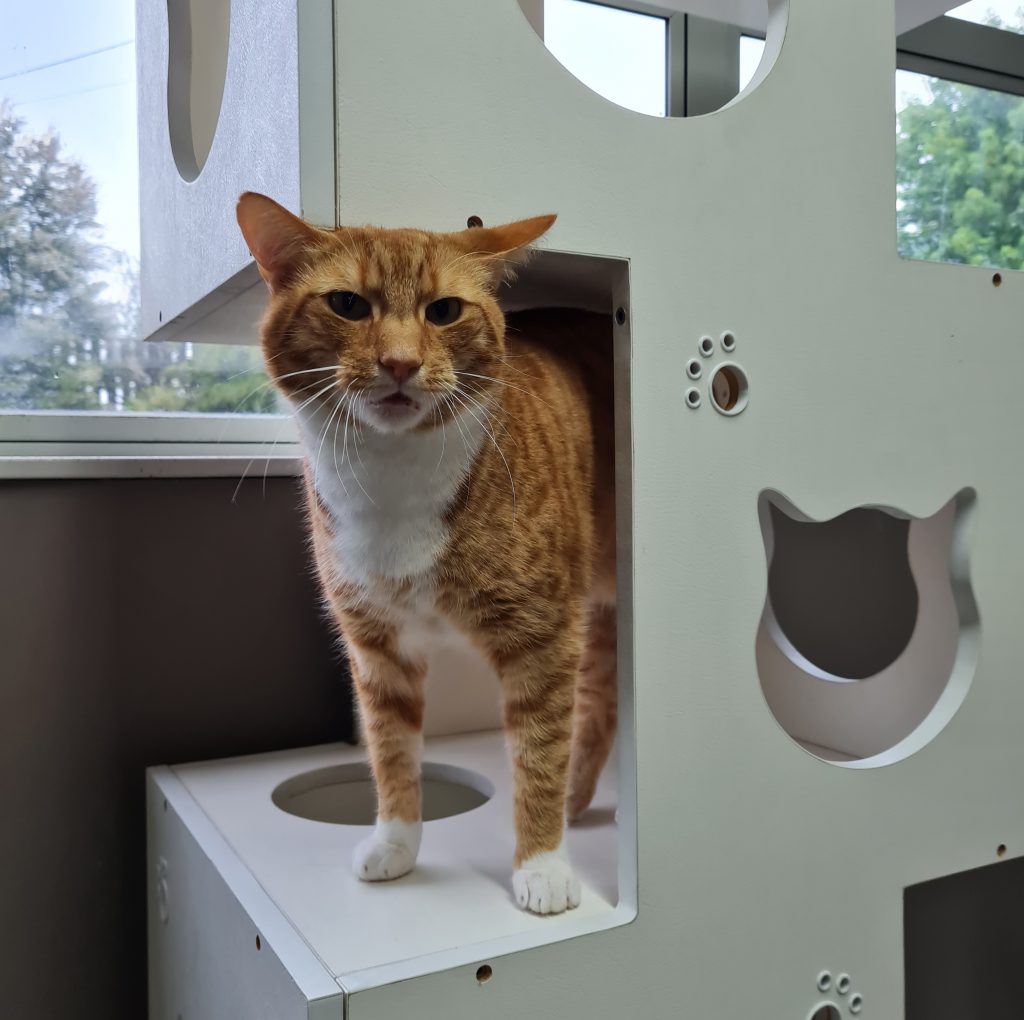 Premium Cattery at Kitty City
Kitty City is the nickname for our purpose built, custom made cattery. Our premium cattery includes individual sleeping units, modern cat climbers for more active cats and lounging areas for the more laid-back cats.
Our cattery provides your favourite feline with a 24/7 air-conditioned environment that is quiet, peaceful and away from the dogs! The space is sunny with large windows for outside viewing.
Each unit has its own litter tray and bedding and we also offer double-units for cats from the same household. If your cat is on the shy side, we provide a separate exercise room where they can play safely.
Don't take our word for it, read our raving reviews
Book your dog or cats stay now
A five star Doggy Day Care and cattery for dogs and cats in West Auckland