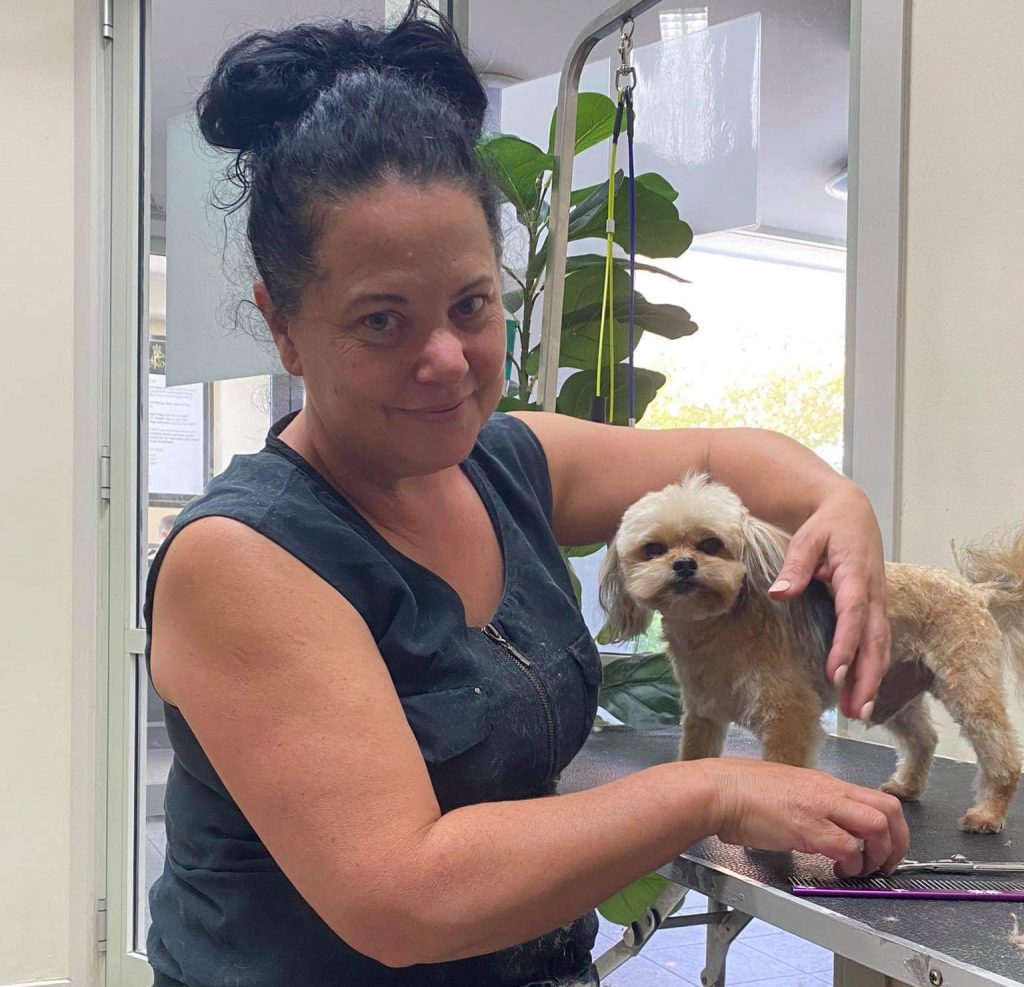 Professional Dog Grooming in West Auckland
Get your dog looking and feeling great during their stay with premium grooming including de-matting, washing and drying.
Prices start from $30 a groom and are based on breed and size of dog, and length and condition of coat. Give us a call for a more accurate quote.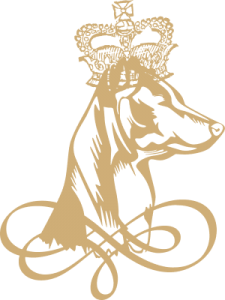 "Cooper stays here when we can't take him with us on holiday. The staff are friendly and we know he is in a safe place. He always looks happy playing in the photos."
Dave Smith
"You guys rock!! Floyd stayed with you for the past week and I'll never take him anywhere else again, he's come home one happy knackered doggy, friendly staff and amazing rates for a dogs home away from home"
Katrina Mathews
"Nobody likes leaving their pets but it's so easy for me to leave my boy Titch since I discovered Bark Avenue 12 months ago. Titch is always so excited when we arrive at Bark Avenue, leaping from car into the arms of the staff."
Ck Smith
Book your dog or cats stay now
A five star Doggy Day Care and cattery for dogs and cats in West Auckland